Embrace the boudoir experience for you and the incredible feelings that come along with it including self-confidence, freedom, and a retraining of your brain that you can do something daring and good things come of it.
Begin Your Journey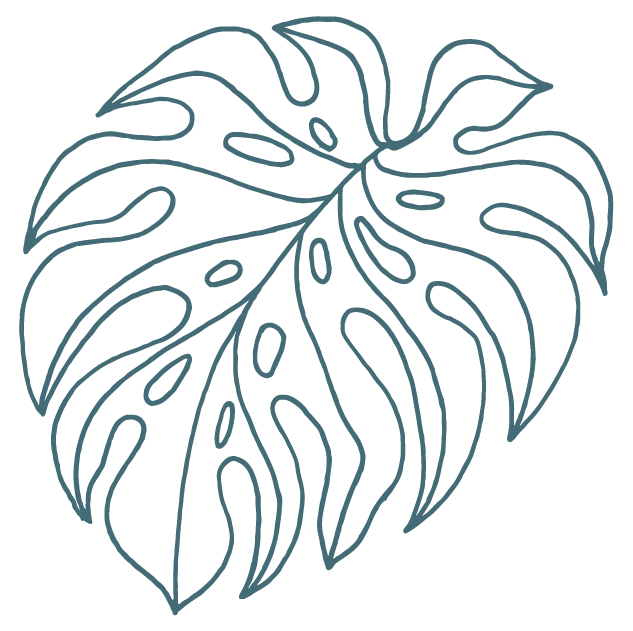 Document your journey to motherhood by showcasing your growing belly in beautiful images you'll cherish for a lifetime.
Feel Beautiful
A Sensual Gift
Celebrate the beginning of your journey together in life and love by gifting your beloved with intimate bridal boudoir photos.
Get Comfortable. View Portolio.
"I was worried my lack of experience would make the process awkward but I felt completely comfortable and the process was actually really fun!"
Rachel